How much does a website cost?
Questions remained: 5
to calculate the cost of the site
<!- 1 ->
This is a contact grabber quiz with a real cost calculation.
Let's make an effective quiz for your site as well!
Select the type of site you want:
Landing page
Corporate website
Online store
Video website
<!- 2 ->
Choose your business area:
Retail sales/E-commerce
Production/wholesale
Services
Infobusiness
Personal branding
Other
<!- 3 ->
When you want to get your first customers
Up to 30 days
Up to 60 days
From 60 days
Other
<!- 4 ->
Do you have a logo and corporate identity?
Yes, we have a corporate identity and logo
There is only a corporate identity
There is only a logo
There's nothing
<!- 5 ->
The cost estimate is ready!
Site according to your parameters will cost from 1500 $
Sign up for a free strategic breakdown and find out the exact cost of the site from launch to result.
Where to send the proposal?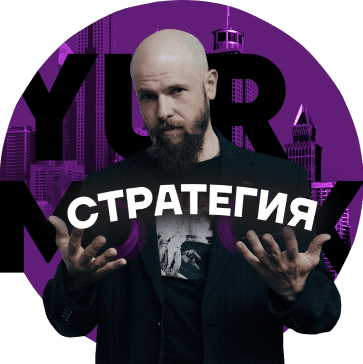 Aliaksandr YurutsCEO Yurmark